Welcome
My name is Jay Warcup and I am a BACP-registered counsellor and hold a post-graduate Diploma in Transactional Analysis Psychotherapeutic Counselling from the Metanoia Institute.
As a counsellor, I aim to offer a safe, non-judgmental, confidential space where you can explore and gain insight into the concerns that have prompted you to consider therapy as something that might help you.
I offer weekly, one-to-one  individual counselling sessions for adults as well as sessions for couples, both in person in Elephant and Castle, London (SE17), as well as online via doxy.
I have experience working with a wide range of psychological and emotional issues such as depression, anxiety, low self-esteem, loss, childhood trauma and relationship issues, both in short-term, time limited work, alongside deeper psychological open-ended therapy.
If you have any questions, or would like to arrange a free 50 minute initial consultation, please visit the contact page.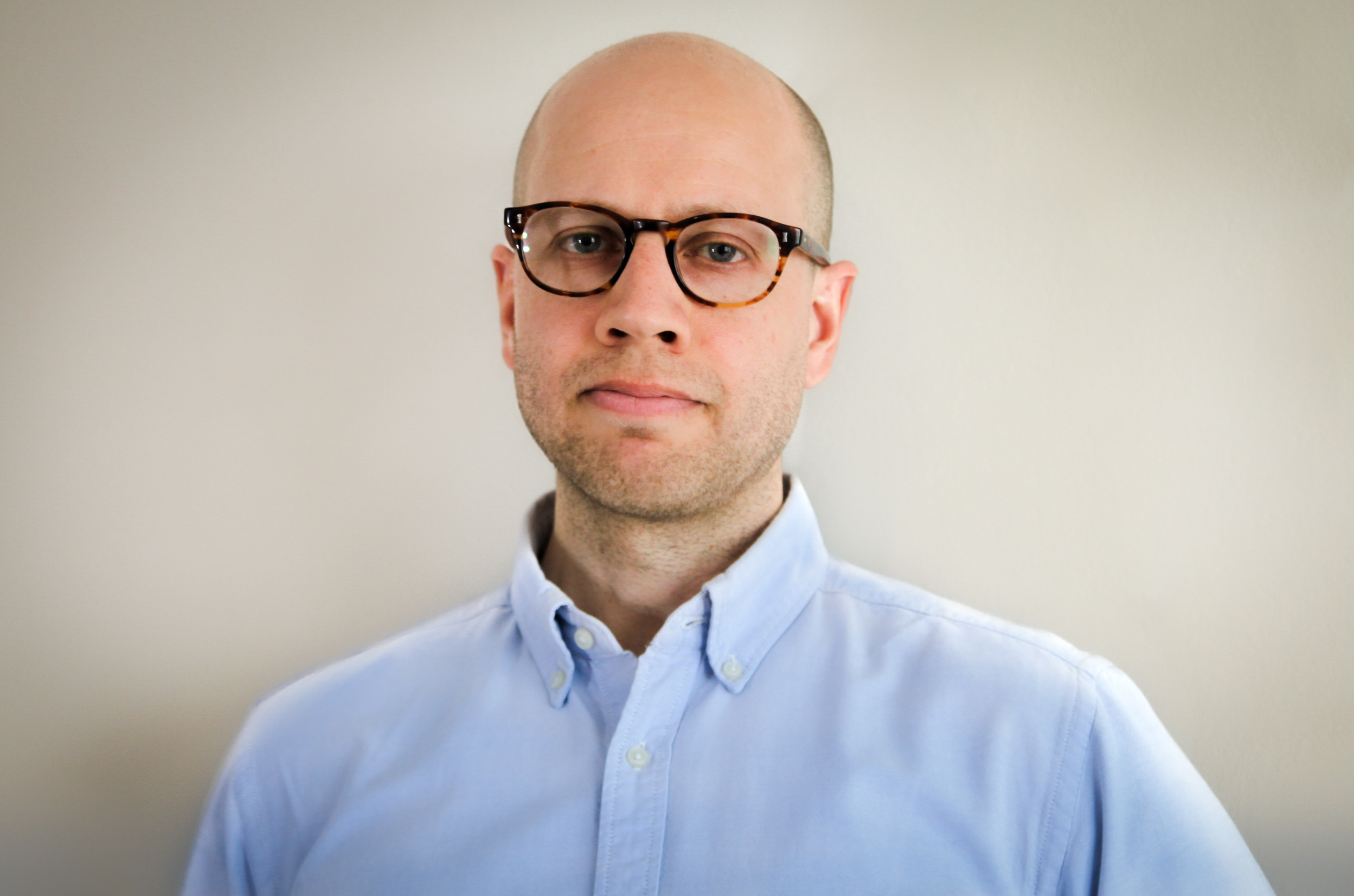 My approach
I am an integrative therapist, which means that I bring together all the different aspects of my training and experience to find the best way of working with each individual or couple. I believe that a different therapy must be constructed for each person because each of us has a unique story.
It is my belief that we are all doing the best we can in our present circumstances, however our coping mechanisms may no longer be helping in the context of our current difficulties. By understanding how these patterns can both help and hurt us my approach to therapy aims to provide a relationship that allows relief from the maladaptive patterns that are causing such pain and distress. In doing so I hope to cultivate a greater understanding and awareness which can offer the possibility of living a more fulfilled life, both within yourself and in relation to others.
Fees & Location
What to expect from counselling
Research shows that the most important factor in the success of therapy is the quality of the relationship between client and therapist so it's important that you feel comfortable when choosing a counsellor. Clients can often have an instinctive feeling of whether the therapist is someone they could trust and open up to, and I believe you must trust this feeling when choosing the right therapist for you.
This is why I offer a free initial exploratory meeting of 50 minutes to see if psychotherapy would be suitable for you and whether we would be a good match. This can be in person or via doxy.
It's a chance for us to meet, for you to tell me a bit about yourself and what brings you to counselling. It's an opportunity for you to get a feel of whether this is the right thing for you, and whether we could work together. You can bring any concerns or questions you have. There is no obligation to continue after the first session if you don't feel it's the right thing for you.
Get in touch